Save with Spec-Savers this October!
Get up to P1000 off on your lens enhancements for this October only!
Ask in-store about Blue Control, Climate Eyes or Anti-reflective coating to help enhance your vision.
Our Leading Lens Enhancements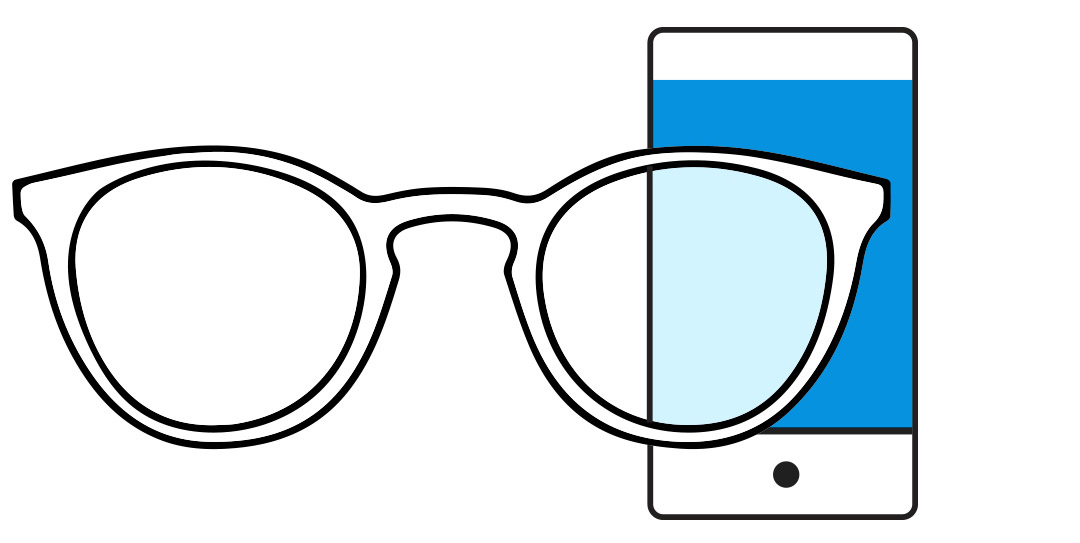 Blue Light Protection
These specially designed anti-reflective lenses further minimize glare for a more comfortable and relaxed vision as well as protect your eyes against blue light. Blue Light Protection lenses have 3 times more protection than regular prescription lenses.
LEARN MORE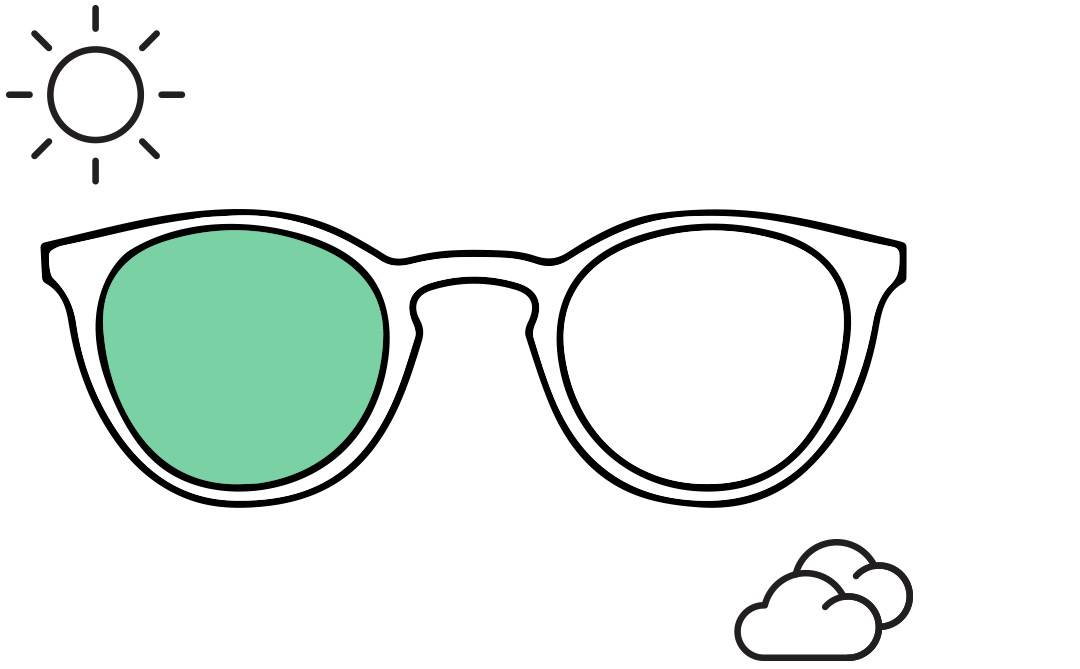 Climate Eyes
These are photochromic prescription lenses that change from dark to light and back again, depending on the surrounding light conditions.
<a data-cke-saved-href="https://www.specsaversbotswana.co.bw/offer/anti-glare-coating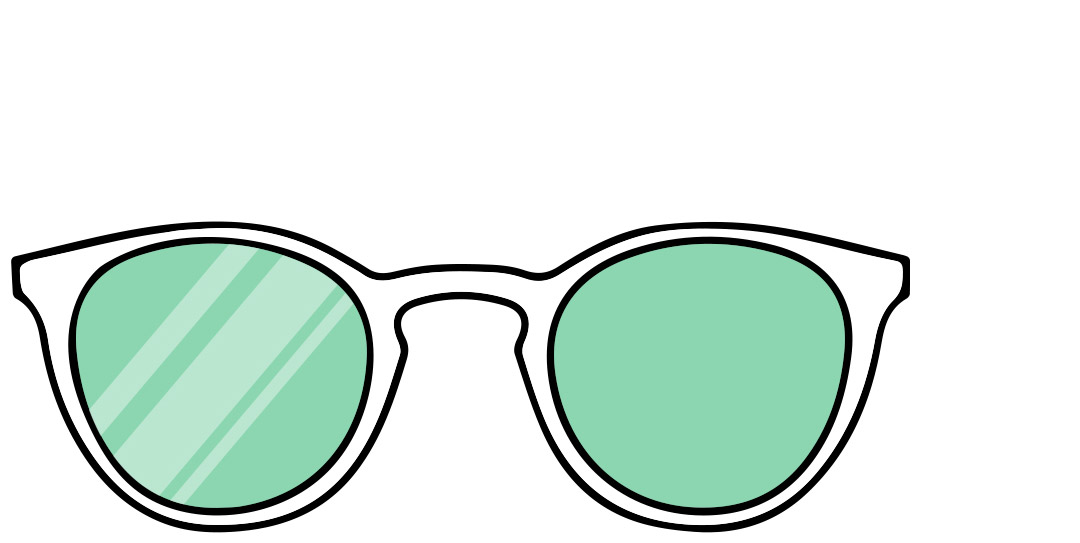 Anti-Reflective Coating (ARC)
Ideal for customers who drive a lot at night as it reduces night blindness caused by reflections from oncoming headlights.
LEARN MORE
Book an Eye Test
Terms & Conditions
This offer is subject to the purchase of an eye examination, prescription frame and prescription spectacle lenses.
The customer can qualify for free lens enhancements equal to the value of their frame purchase with a maximum of P1000 off.
Lens enhancements for Single Vision, Bifocal and Multifocal covered in the promotion include:
- Anti-Scratch (Hard Coat)
- Anti-Reflective Coating (ARC)
- Blue Control
- Climate Eyes
Please note: If the cost of the lens enhancements is less than the cost of the frame, the balance will be forfeited. If the cost of the lens enhancements is more than the cost of the frame, the balance will need to be paid in.
Package deals qualify for this promotion: The lens enhancements discount is linked to value of the package deal frame price. If customer chooses a higher priced frame, the free lens enhancement value is linked to the price of the frame purchased – up to P1000.
Free 80% Spectacle Frame & Lens Replacement Guarantee is included from a BLACK sticker upwards.
This offer may not be used in conjunction with any other Spec-Savers offer.
Only one offer per customer.
Spec-Savers Loyalty Points may be earned on all purchases.
Spec-Savers Loyalty Points may be redeemed against all future transactions, 20 days from date of purchase.
This offer is valid from 1 October 2021 to 31 October 2021 and subject to change. E&OE.
Copyright 2021 Spec-Savers Botswana
•
Customer Care Line: +27 41 507 0415

•
Spec-Savers has branches throughout South Africa in the Eastern Cape, Freestate, Gauteng, KwaZulu Natal, Limpopo Province, Mpumalanga, North Western, Northern Cape, Western Cape
Gauteng | Cape Town | Pretoria | Bloemfontein | Port Elizabeth | Durban | Pietermaritzburg | Potchefstroom | Upington | Kimberley